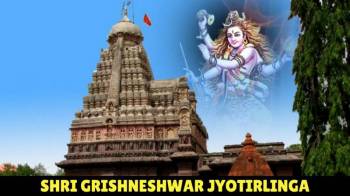 🙏 Om Sai Ram 🙏
*Welcome To Sai Tourism*
*Dear Sir/Madam,*
Your one days package for shirdi and surrounding is here.
Proceeding For *Aurangabad Darshan*
covered Places
*a. grishneshwer temple,* 🙏
*b.ellora caves,*🗿
*c.bhadra maruti* 🙏
morning 8:00 am to evening around 8 pm.
Kindly note that this tour of 350/- INR is in sharing basic, you will alot seats in 17/20/36 Seater 2x2 Tempo Traveller, as per availability.